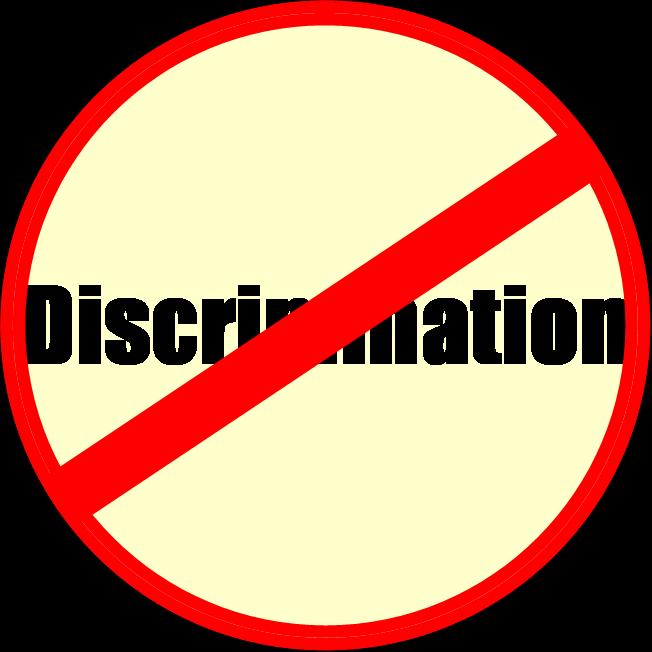 *Release endorsed by Imam Council of Quebec
-For immediate distribution-
(Montreal, October 18, 2017) – The Canadian Muslim Forum (FMC-CMF) deplores the discriminatory and marginalizing nature of Article 9 of Bill 62, which requires one's face to be uncovered when giving or receiving public services.
This bill is not only likely to contravene several articles of the Quebec and Canadian Charter of Human Rights and Freedoms, but its discriminatory effects will go against the objectives of integration and living together.
The FMC-CMF is deeply convinced that such a bill affects directly Muslim women in Quebec who have chosen to wear a type of clothing.
On occasion, FMC-CMF President Samer Majzoub expresses serious concerns about this, "There are serious reasons to fear that the effects of this bill will lead to stigmatization and exclusion from social and democratic life of a class of Canadian citizens, by depriving them of their right to equality and the right of access to public places. "
To dictate to citizens a style of dress is in itself incompatible with the obligation of religious neutrality of the State and the rights of women.
That being said, the wearing of the niqab does not prevent women from revealing their identities, when asked, for security or identity verification purposes.
-30-
Contact:
Samer Majzoub: 514 884 0852