Take In
01. Meet with Us
Come and meet the team so you can discover who you can get involved in impactful projects.
Show Up
03. Be a Volunteer
You want to lead a community project or collaborate in one. Become a volunteer, wether it be one hour of the week or several ones.
Give Back
02. Make a Donation
Our organization always appreciates the generosity and involvement of people like you, with every contribution going towards making Forum musulman canadien – Canadian Muslim Forum (FMC-CMF) an even better Non-Profit Organization than it already is. We want to provide you with the correct and appropriate information pertaining to your mode of support, so don't hesitate to contact us with your questions.
Speak Up
04. Spread the Word
Endorse our civic engagement projects by liking and sharing our posts on social media pages, participating in our activities as an attendee or an expert.
Help us achieve our vision!
Forum musulman canadien
Canadian Muslim Forum (FMC-CMF)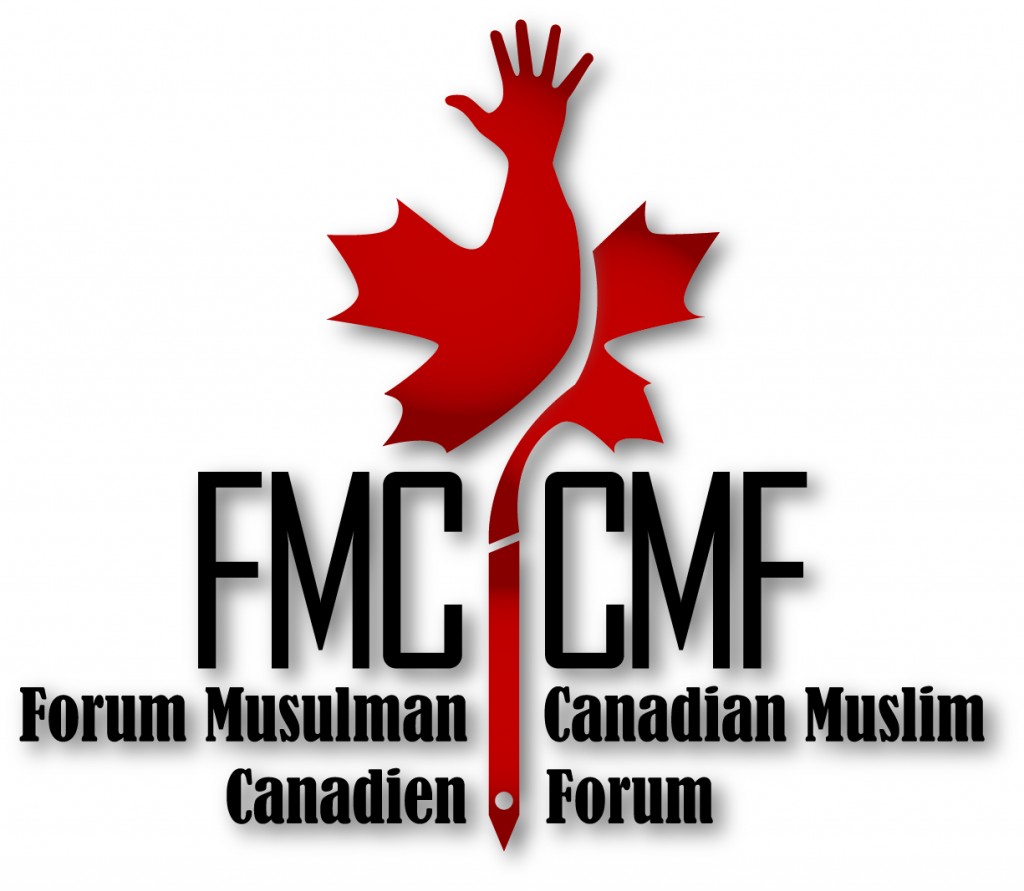 Give to help us achieve our Mission
1-855-362-2637
3767 Boulevard Thimens, #260
Montréal, H4R 1W9
Canada