Together, we build an actively engaged community in Quebec and Canadian society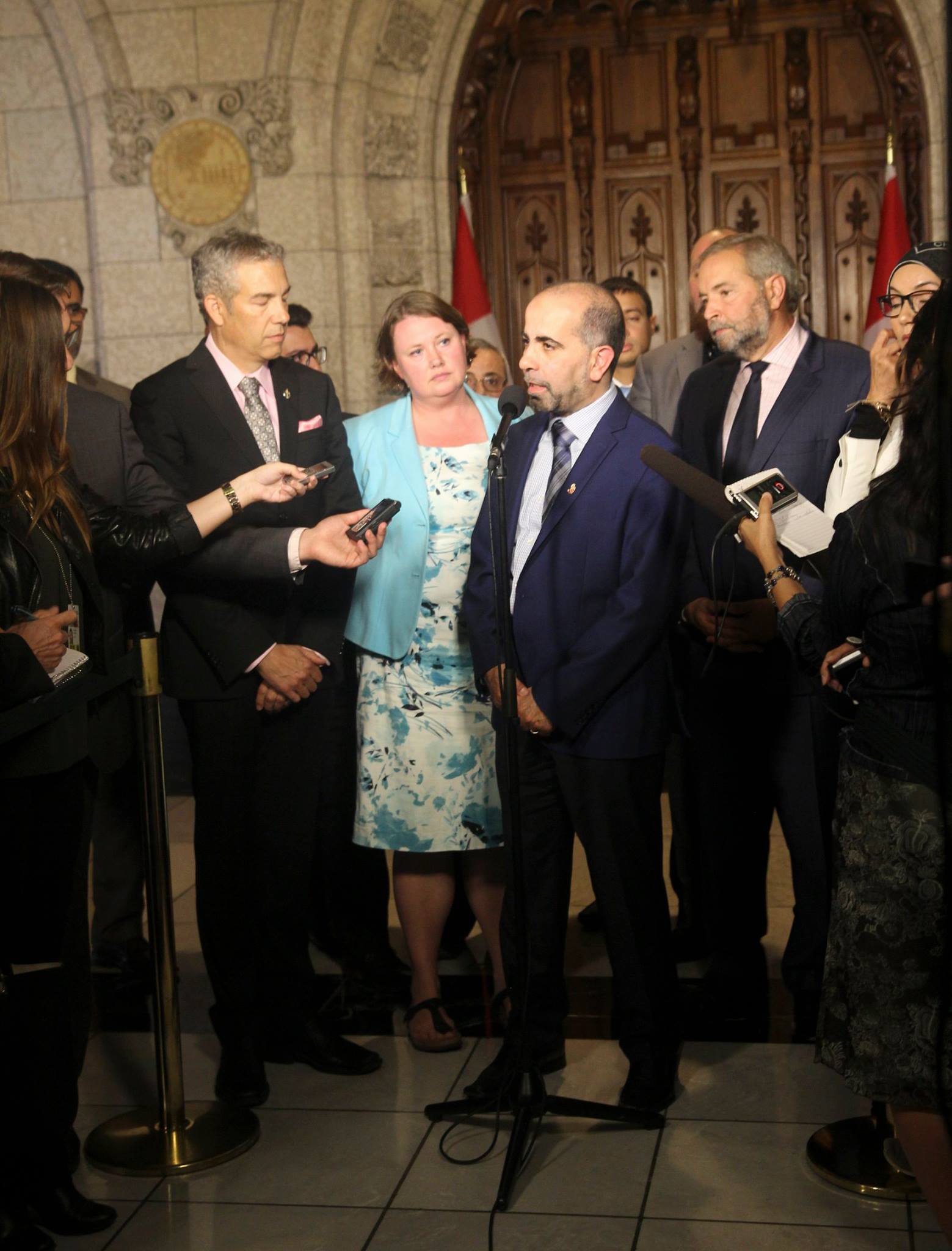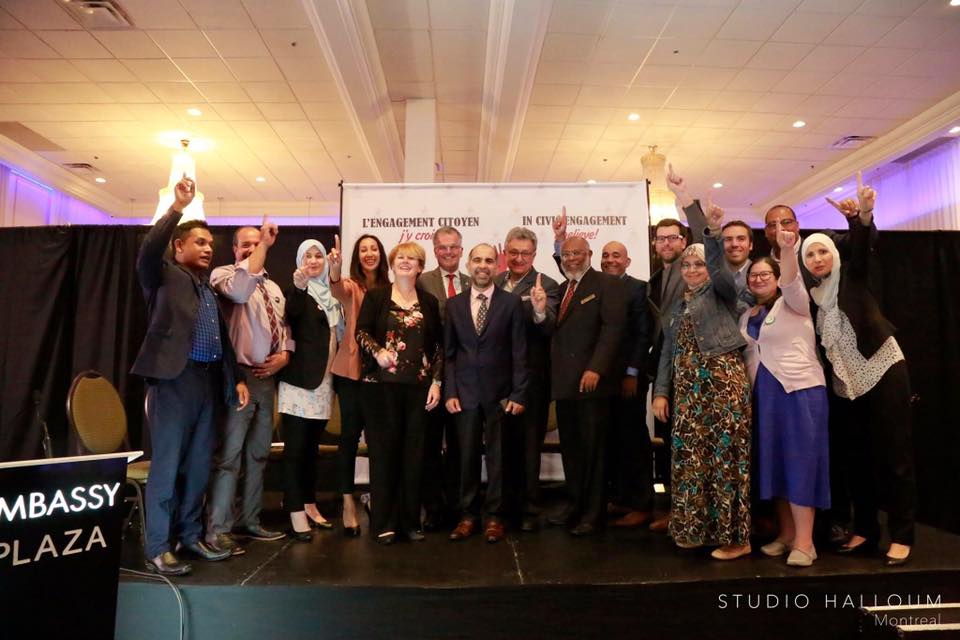 Build a thriving community actively engaged on a political, social and media level.
Raise awareness of the importance of civic engagement and volunteering.
Represent the common and collective interests of the Muslim community and all communities.
Promote and protect the civil rights of the Muslim community in Quebec, in Canada and all communities.
The spirit of collaboration
Respect for the individual, the other and diversity
The promotion of the public good
In partnership with the civic society, civil liberties associations, elected officials of all levels of government, public and media organizations and community groups and citizens, the FMC-CMF reaches its missions by:
1- Strengthening the sense of civic belonging. 
2- Recognizing the achievements, issues and challenges of our community in Quebec and in Canada. 
3- Promoting social harmony and diversity.
4- Respecting the rights and freedoms and diversity.
That allows the CMF to attain its mission and vision
whom collaborate with the CMF in different projects and activities
CMF collaborates and supports different initiatives across Canada.
26 years of impact within communities
Forum musulman canadien
Canadian Muslim Forum (FMC-CMF)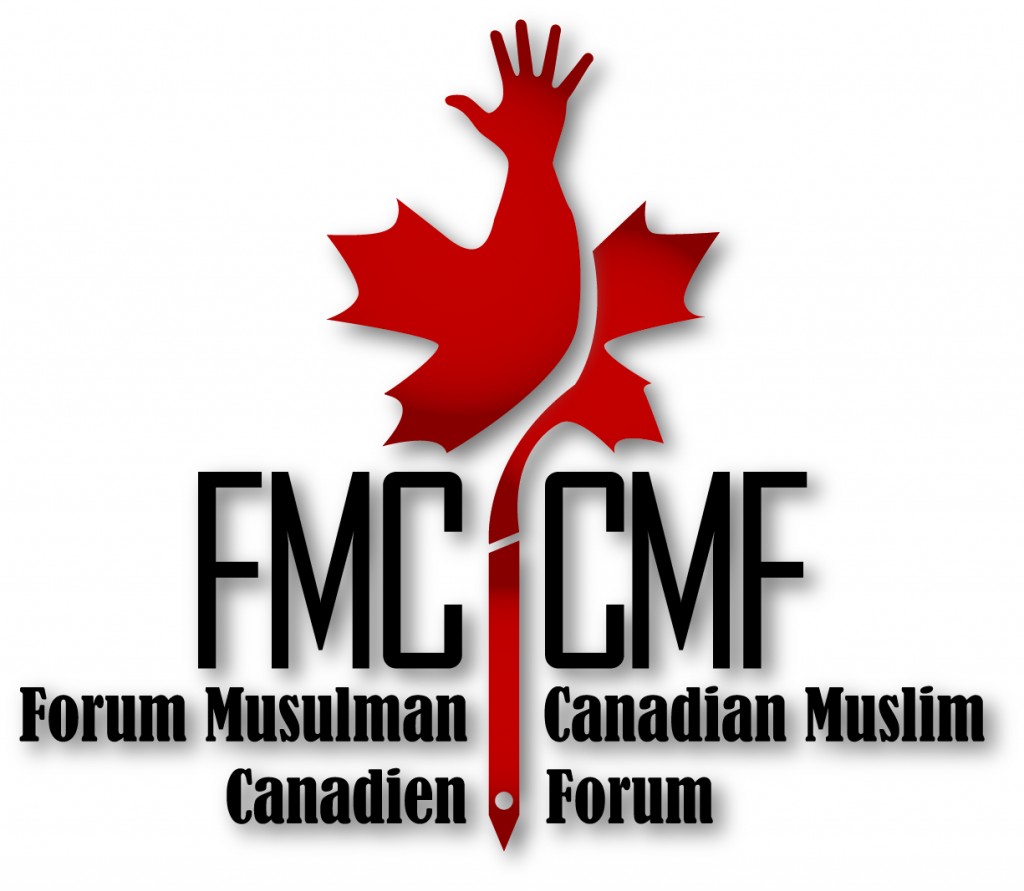 Give to help us achieve our Mission
1-855-362-2637
3767 Boulevard Thimens, #260
Montréal, H4R 1W9
Canada