FORUM MUSULMAN CANADIEN
CANADIAN MUSLIM FORUM (FMC-CMF)
Working Towards a Brighter Future
We Have the Power to Impact Our Future, and We're Doing Something About It
Our main mission is to promote the integration and citizen involvement of the
Muslim community in Quebec and Canadian society and protect the civil rights of citizens.
THE FIGHT AGAINST ISLAMOPHOBIA AND DISCRIMINATION
At Canadian Muslim Forum, we are dedicated to stepping up our efforts in addressing this issue.
Countering discrimination and Islamphobia and promoting an inclusive society is by no means an easy feat, but through cooperation and community empowerment we believe we can facilitate progress in this area.
We are always striving to make a difference, and invite you to learn more and lend your support.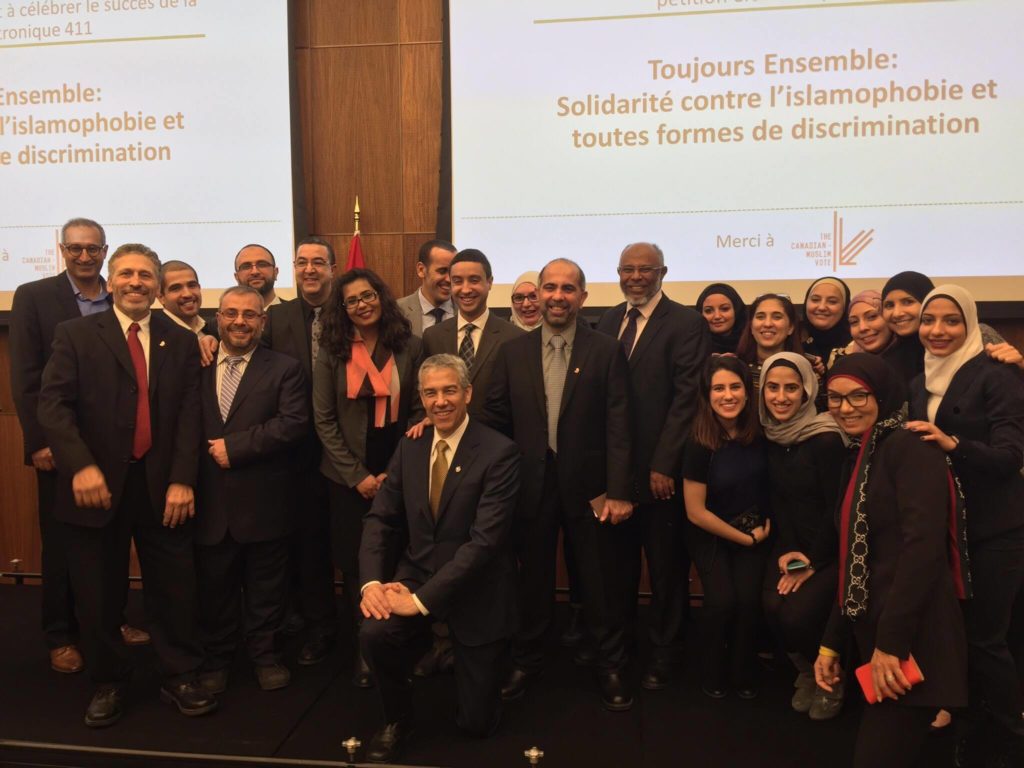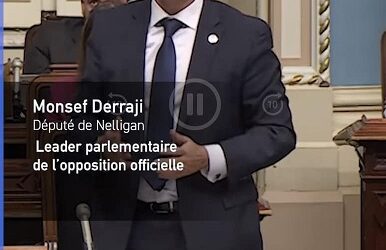 Press release, Montreal Feb 6, 2023, The Canadian Muslim Forum (FMC-CMF) welcomes the motion presented by MNA Monsef Derraji,  of the Quebec Liberal Party(PLQ) deputy of the Nelligen district on the 2nd of February. Mr. Derraji sought the approval of the Quebec...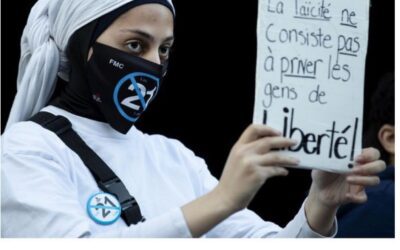 For immediate release, Montreal, Nov 09 2021 Legal experts speaking before the panel of judges at the Quebec Court of Appeal have affirmed, lately, what have been reiterated by the Canadian Muslim Forum (FMC-CMF ) and other civil liberties groups since day one after...
Help us achieve our vision!
Forum musulman canadien
Canadian Muslim Forum (FMC-CMF)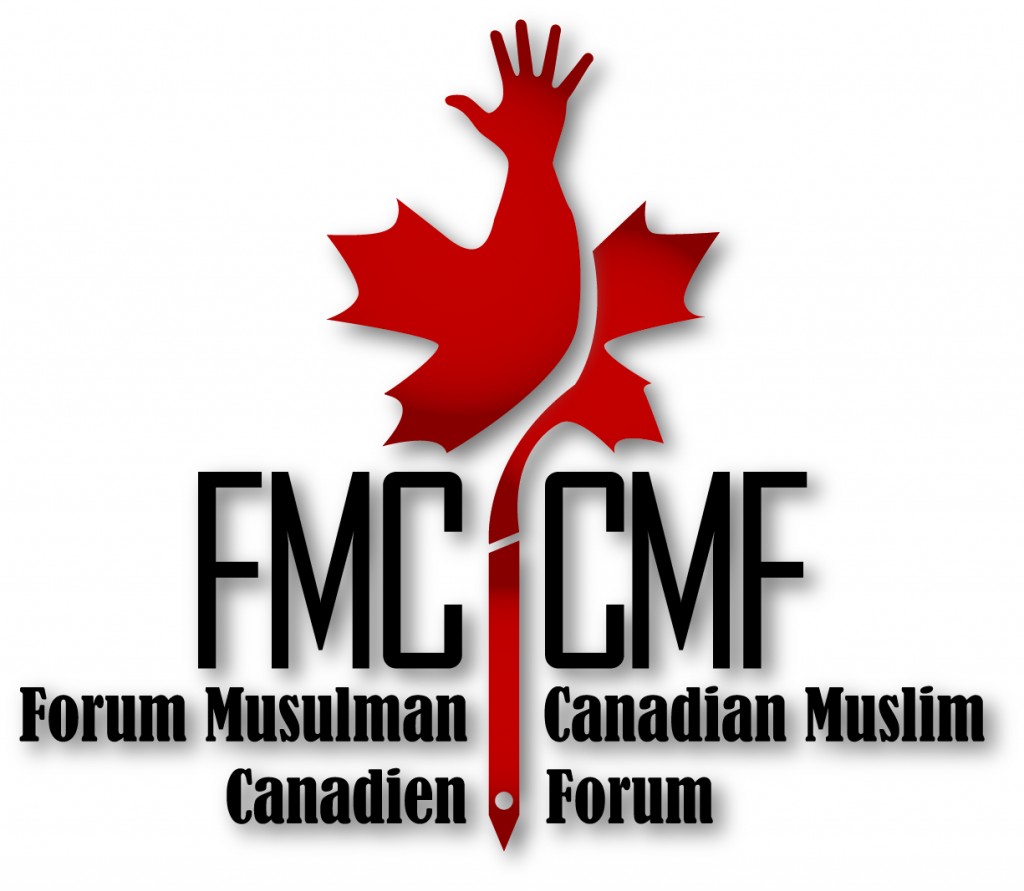 Give to help us achieve our Mission
1-855-362-2637
3767 Boulevard Thimens, #260
Montréal, H4R 1W9
Canada