FORUM MUSULMAN CANADIEN
CANADIAN MUSLIM FORUM (FMC-CMF)
Working Towards a Brighter Future
We Have the Power to Impact Our Future, and We're Doing Something About It
Our main mission is to promote the integration and citizen involvement of the
Muslim community in Quebec and Canadian society and protect the civil rights of citizens.
THE FIGHT AGAINST ISLAMOPHOBIA AND DISCRIMINATION
At Canadian Muslim Forum, we are dedicated to stepping up our efforts in addressing this issue.
Countering discrimination and Islamphobia and promoting an inclusive society is by no means an easy feat, but through cooperation and community empowerment we believe we can facilitate progress in this area.
We are always striving to make a difference, and invite you to learn more and lend your support.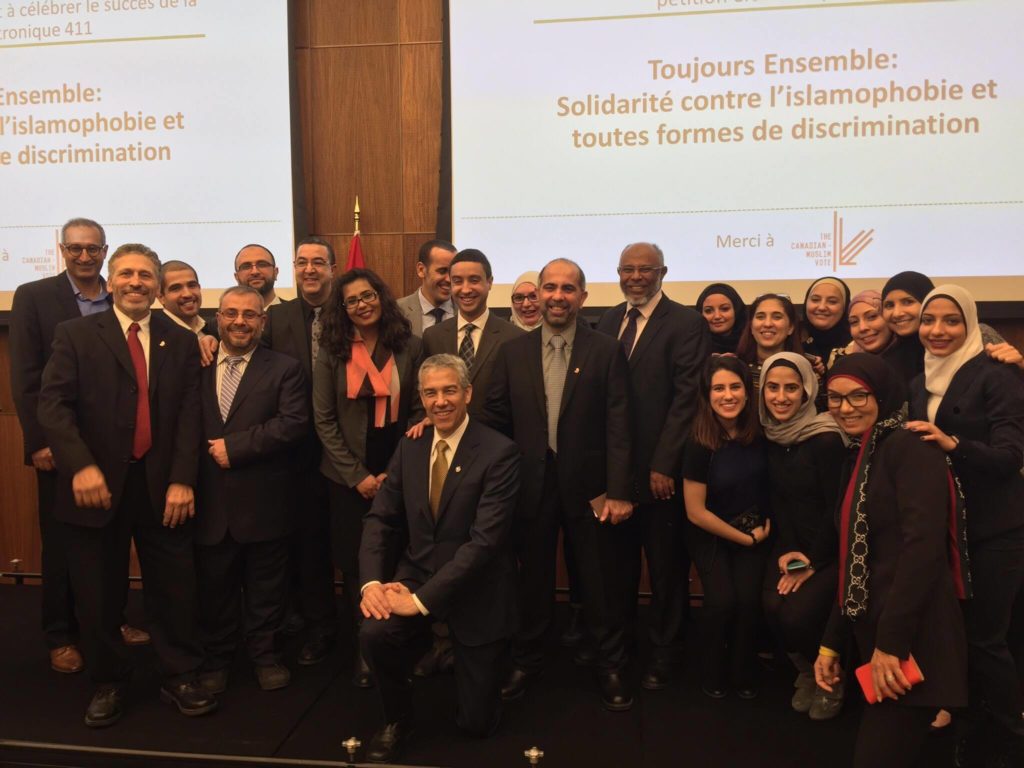 Quarantaine et pression psychologique: Samedi, 9 mai 2020 à 17h30-18h30 Une présentation en Arabe par: Naila Ben Sabih El Imrany. * Titulaire du maitrise en Ressources Humaines au Maroc en 2012 * Baccalauréat en Psychologie et Sociologie de l'Université de Montréal en...
Help us achieve our vision!
Forum musulman canadien
Canadian Muslim Forum (FMC-CMF)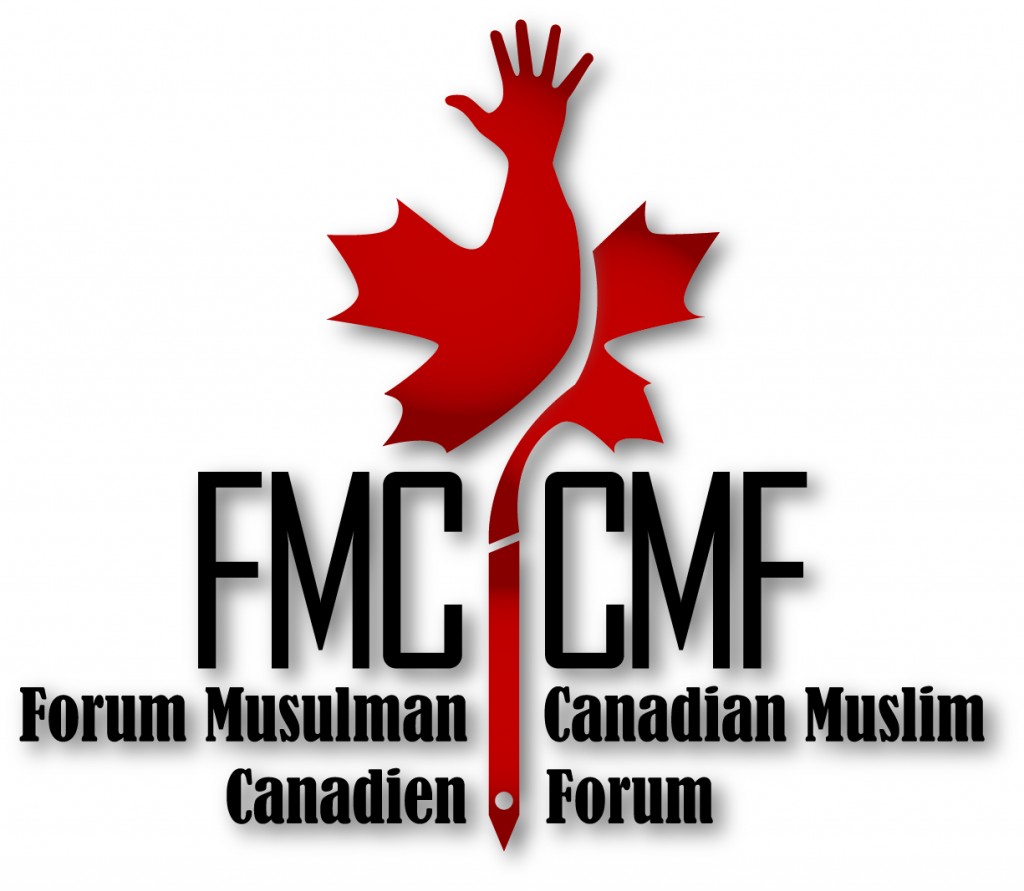 Give to help us achieve our Mission
1-855-362-2637
3767 Boulevard Thimens, #260
Montréal, H4R 1W9
Canada