FORUM MUSULMAN CANADIEN
CANADIAN MUSLIM FORUM (FMC-CMF)
Working Towards a Brighter Future
Our main mission is to promote the integration and citizen involvement of the
Muslim community in Quebec and Canadian society and protect the civil rights of citizens.
THE FIGHT AGAINST ISLAMOPHOBIA AND DISCRIMINATION
At Canadian Muslim Forum, we are dedicated to stepping up our efforts in addressing this issue.
Countering discrimination and Islamphobia and promoting an inclusive society is by no means an easy feat, but through cooperation and community empowerment we believe we can facilitate progress in this area.
We are always striving to make a difference, and invite you to learn more and lend your support.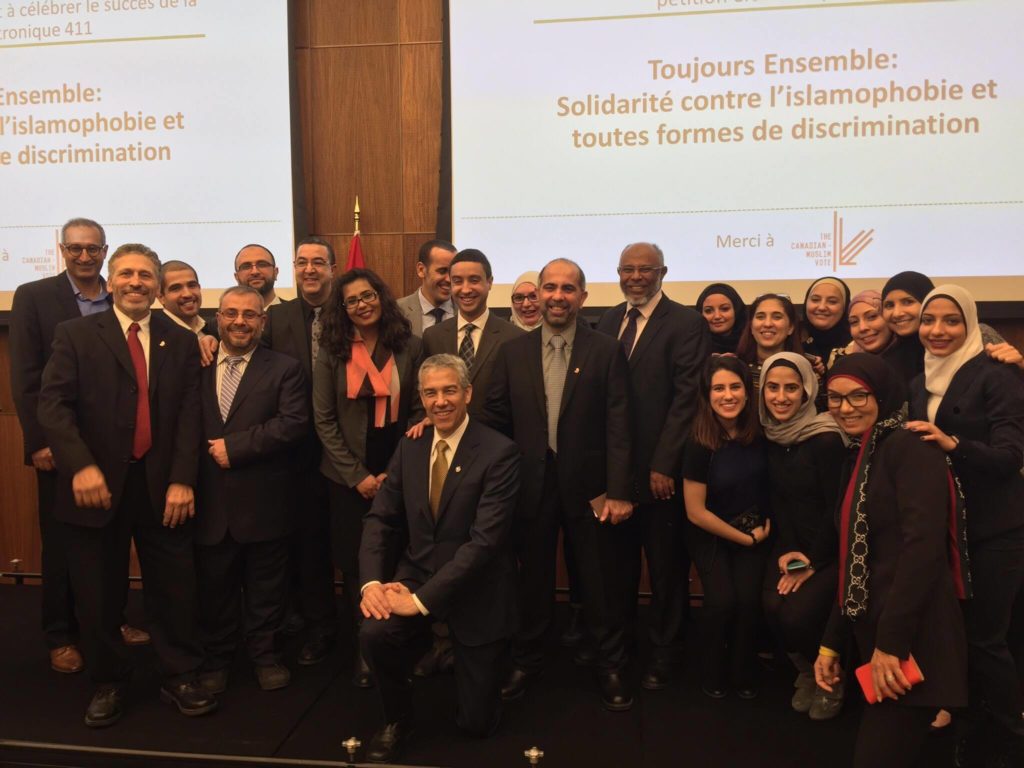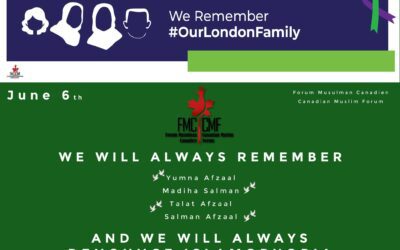 Press release, Montreal June 6, 2023. On the painful second anniversary of June 6, 2021, when the violent terrorist attack took place in London, Ontario, which led to the annihilation of the Afzaal family, who were on an ordinary outing, the Canadian Muslim Forum...
Help us achieve our vision!
Forum musulman canadien
Canadian Muslim Forum (FMC-CMF)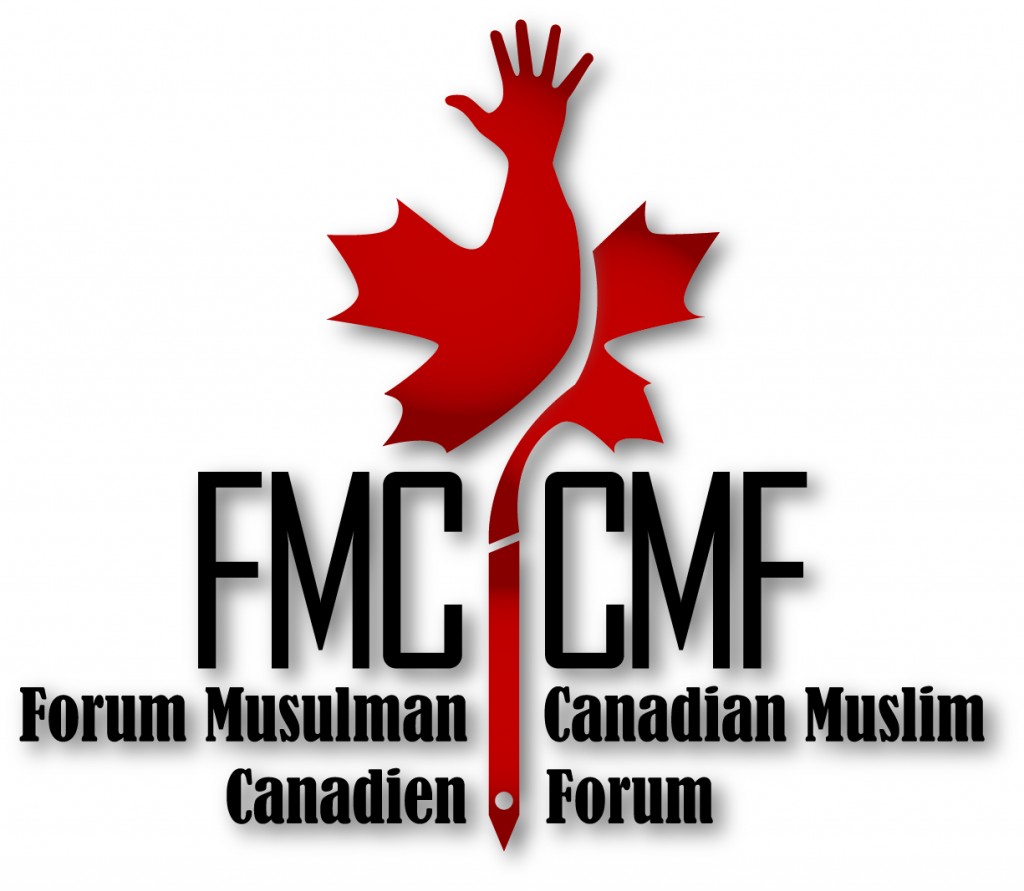 Give to help us achieve our Mission
1-855-362-2637
3767 Boulevard Thimens, #260
Montréal, H4R 1W9
Canada